Bellamar Pharmacy has been part of the Miami community for over 30 years. We pride ourselves on providing thorough, accessible and exceptional healthcare services to all our patients. We also accept most major insurances. Call today for further details!
About Us
Bellamar Pharmacy strives to provide the personalized care that you and your family fully deserve. Filling prescriptions is only a small part of what we offer. Our greater goal is to manage your overall health! Please note that we are only able to fill prescriptions face-to-face, and do not offer a delivery service.
 
To ensure you get the answers to your health and medication questions as quickly as possible, our team is fully bilingual and able to converse in both English and Spanish. Call us today to learn more!
Helping you manage your overall health!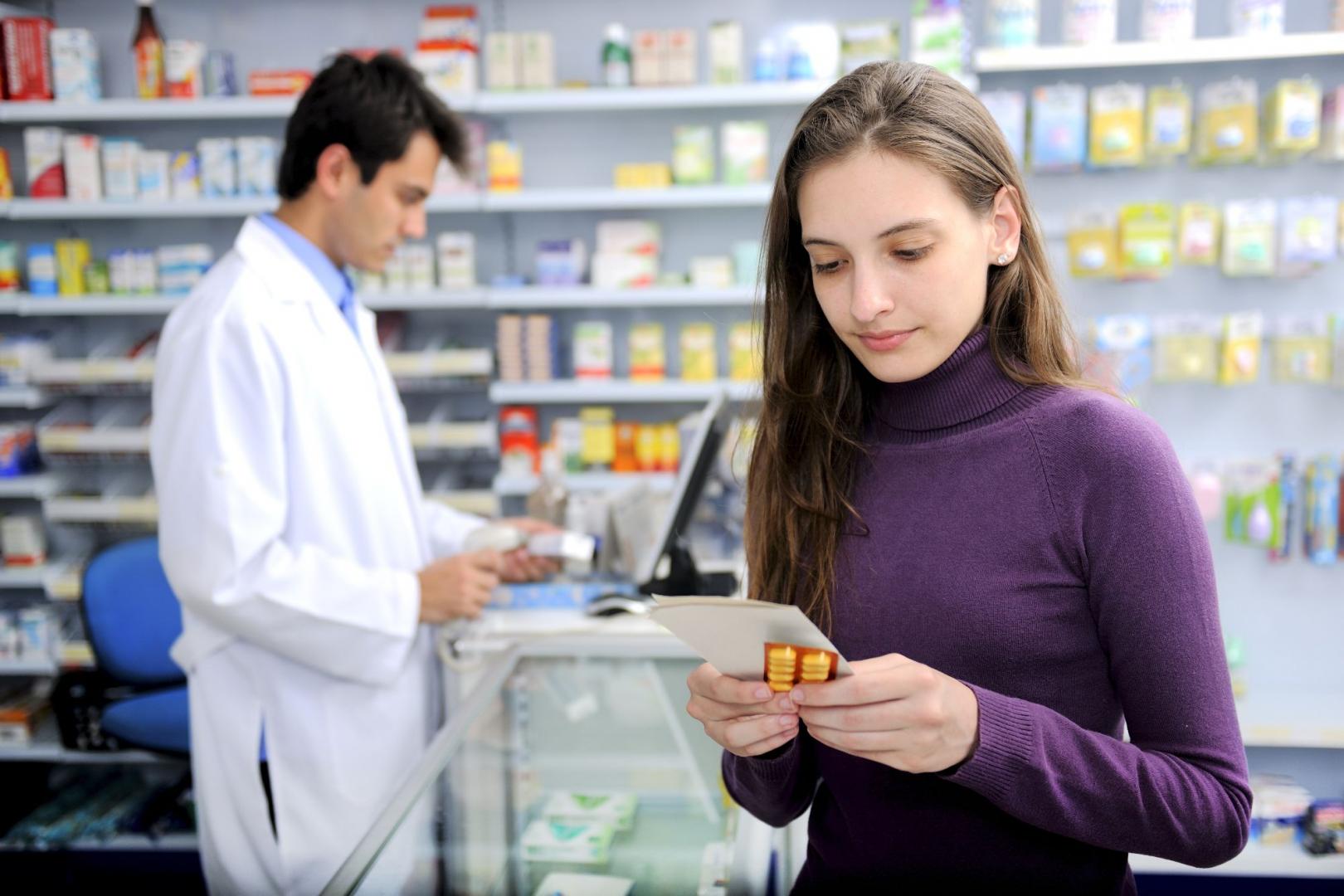 Learn more
about our Services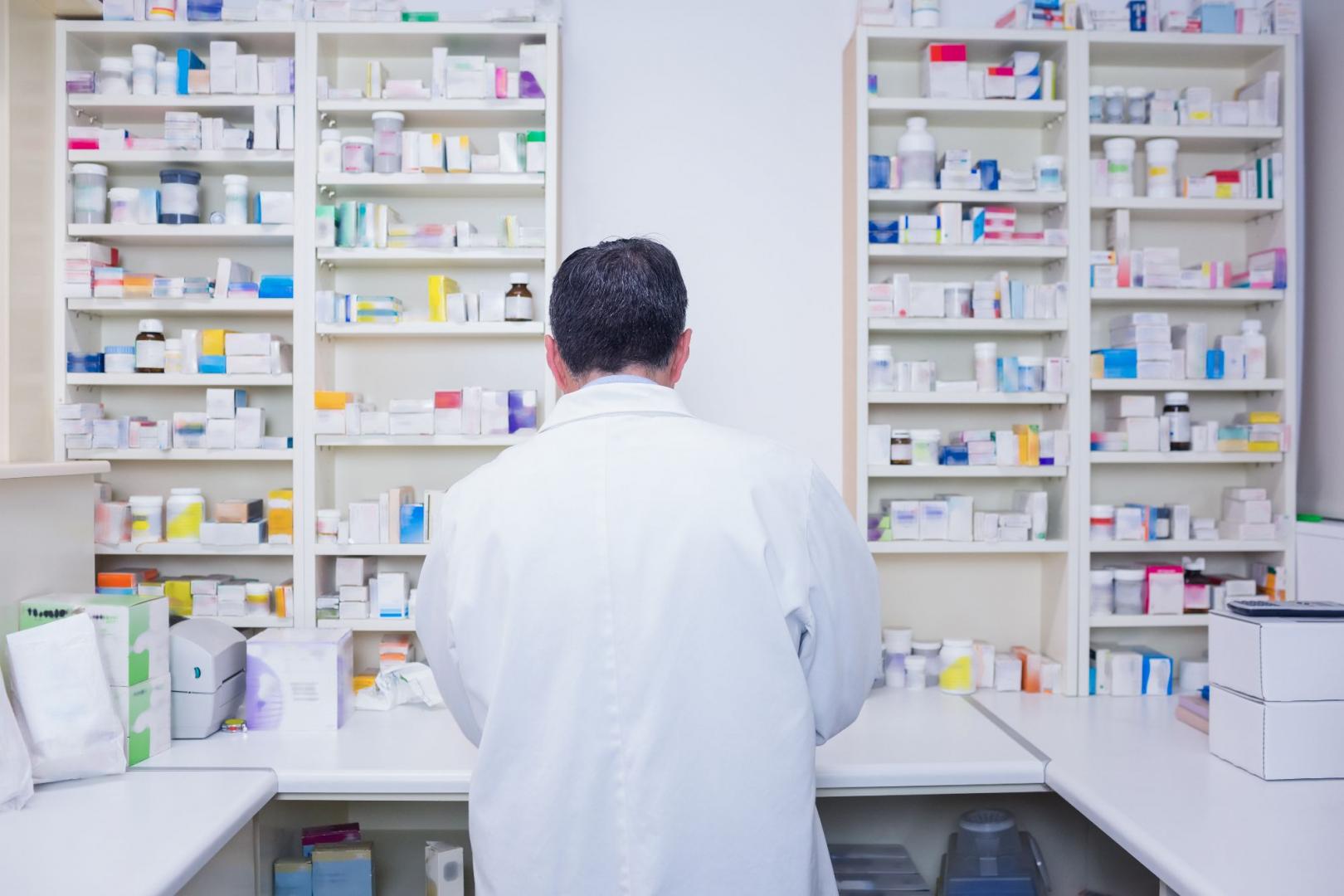 Our Services
Bellamar Pharmacy's vast array of services include
Drugstore
Filling Prescriptions
Spanish Pharmacy
and more… 
We strive to be your trusted first point of contact for all your health-related goals. Our experienced staff is always on hand to give you the reassurance and support you need. Call us today!
 
Your first point of contact for your health-related goals
Why Choose Us?
Exceptional Customer Service
Your health is our number one priority.
We make it easy for you to get the information you need.
No matter who you are insured with, it's likely that we work with them.
Our staff members are fully fluent in both English and Spanish.
Speak to a Staff Member Today!
Do you have questions about your new prescription? Are looking for support with your next health goals? Call us now to speak to one of our experienced staff members!
Bellamar Pharmacy is committed to ensuring that the collection and processing of data carried out by our
bellamarfarmacymiami.com
site complies with the General Data Protection Regulations (GDPR) and the Data Protection Act. To know and exercise your rights, particularly concerning the withdrawal of consent to the use of collected data, please consult our
privacy policy