For prescriptions and seasoned health advice, call us at 305-221-6060
In addition to being Miami's most reliable medication supplier, Bellamar Pharmacy carries nourishing and premium skincare and beauty products. And for your next big trip, we stock a wide range of travel accessories and toiletries. Browse our shelves today!
Our Products
At Bellamar Pharmacy, we pride ourselves in stocking the latest and greatest skincare and beauty products from the most renowned brands across the world. On our shelves, you'll find brands such as MAC, L'Oreal, Johnson & Johnson, Estee Lauder and much more. 

And if we don't have the product you are looking for, we will offer alternatives that are just as good, if not better! Call us today to learn more about our nourishing and premium beauty care choices! Our bilingual staff speak Spanish and are proud to serve our Hispanic clientele!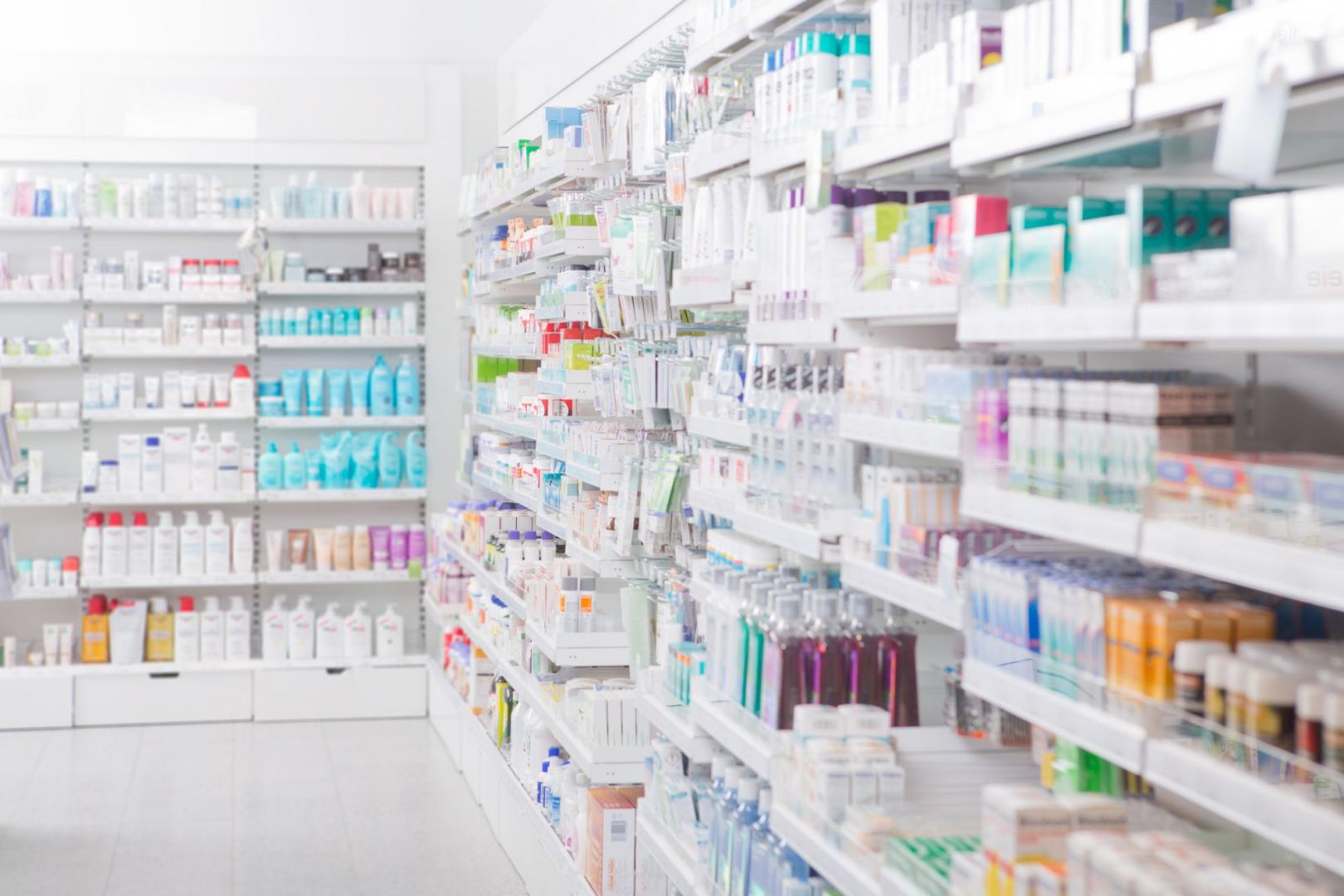 Pharmacy
Drugstore
Spanish Pharmacy
Exceptional Customer Service
Clear Communication
Most Insurances Accepted
Bilingual Staff
Are you in search of expert health advice? Call or visit us today and have a chat with our experienced pharmacists. We're sure to have the answers you're looking for!
Bellamar Pharmacy is committed to ensuring that the collection and processing of data carried out by our
bellamarfarmacymiami.com
site complies with the General Data Protection Regulations (GDPR) and the Data Protection Act. To know and exercise your rights, particularly concerning the withdrawal of consent to the use of collected data, please consult our
privacy policy
Travel and Holiday
Going abroad? Before you go, be sure to visit Bellamar Pharmacy to get up-to-the-minute travel advice for your destination. We can advise you on malaria tablets, recommend vaccines and inform you about any relevant general health issues. Our information is updated regularly, ensuring that you have access to everything you need to know before your holiday.

We also sell flight compression socks which help to improve circulation and prevent Deep Vein Thrombosis when flying long-haul. For all your other travel requirements, we can supply you with water purification tablets, mosquito nets, first aid packs, suture packs and more.
Making sure you're covered when you travel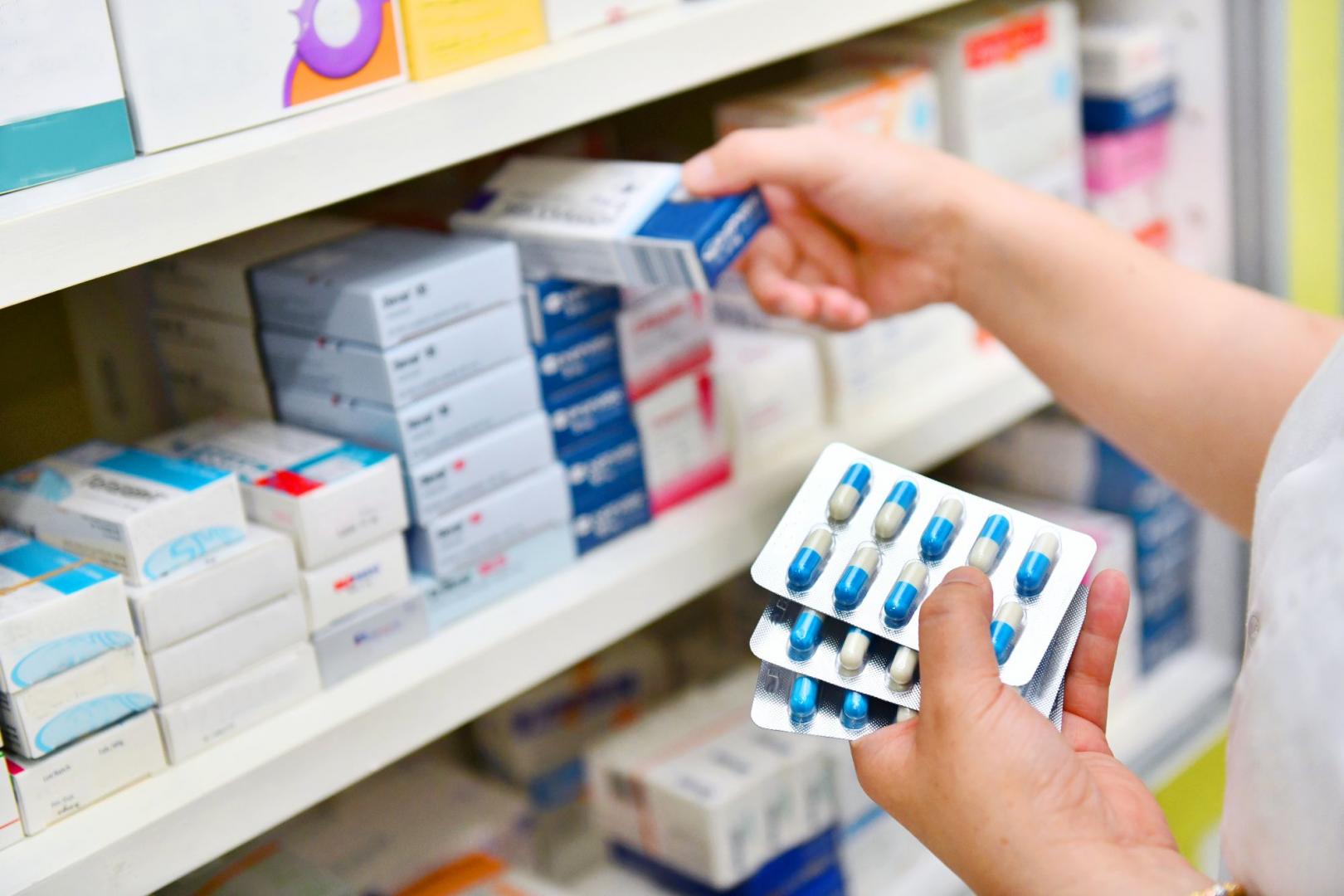 Promoting
your right to feel good.