Spanish Pharmacy in Miami
For prescriptions and seasoned health advice, call us at 305-221-6060
Bellamar Pharmacy is a trusted, local healthcare provider that provides our community with everything from flu shots to filling prescriptions. Call us today to speak to our fully bilingual staff!
Spanish Pharmacy
Bellamar Pharmacy is one of the few pharmacies in Miami to boast a fully bilingual staff. Our fluency in Spanish makes us the ideal choice for Florida's Latino and Hispanic residents who make up 23.2% of the state's population. 
Whenever medication is involved, it's important you fully understand your treatment, dosage and potential side effects. We also appreciate that when it comes to health, it is comforting to be guided and treated in your native language. For these reasons, we are proud to offer our services in Spanish. Call now to speak to our friendly and experienced staff for more assistance!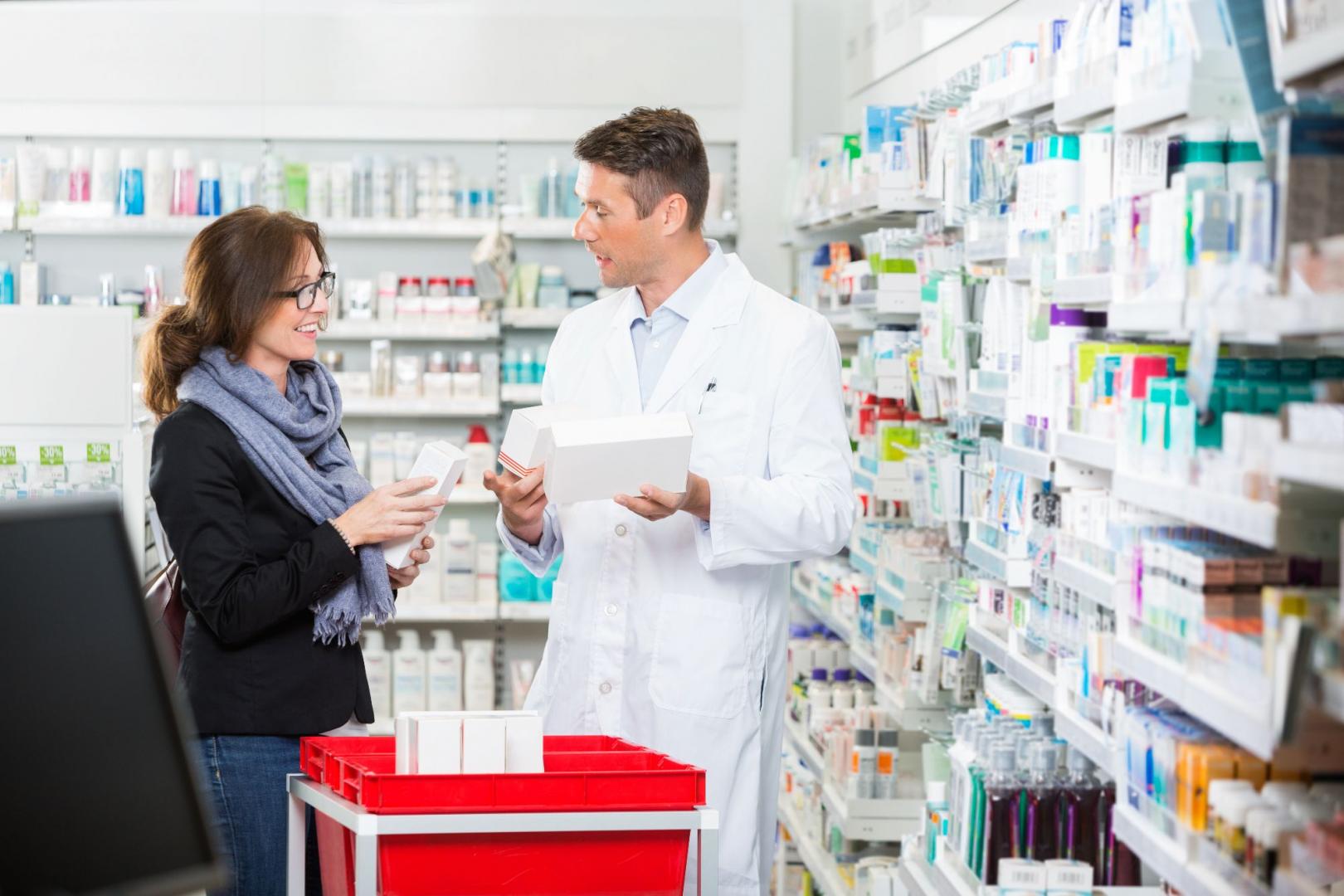 Proudly Serving Florida's Hispanic Community!
Pharmacy
Drugstore
Spanish Pharmacy
Exceptional Customer Service
Clear Communication
Most Insurances Accepted
Bilingual Staff
Call or visit us today and have a chat with our experienced staff about any health advice you may need. We're sure we have the answers you're looking for!
Bellamar Pharmacy is committed to ensuring that the collection and processing of data carried out by our
bellamarfarmacymiami.com
site complies with the General Data Protection Regulations (GDPR) and the Data Protection Act. To know and exercise your rights, particularly concerning the withdrawal of consent to the use of collected data, please consult our
privacy policy
Issues that the Hispanic Community Face with Our Healthcare System
Within the U.S. healthcare system, the Hispanic population remains chronically underserved. While access to care can pose a major obstacle, studies show that language barriers also present a significant factor.
At Bellamar Pharmacy, our staff is fluent in both English and Spanish. This lets us ensure you fully understand the instructions on your medication packages, as well as any verbal advice from your treating doctor. With our proactive approach to communication issues, we help you avoid medication misuse and other unnecessary complications. Call now to learn more about our top-notch, efficient service. Please note that we only deliver prescriptions face-to-face, so deliveries are not possible.
Health advice in your mother tongue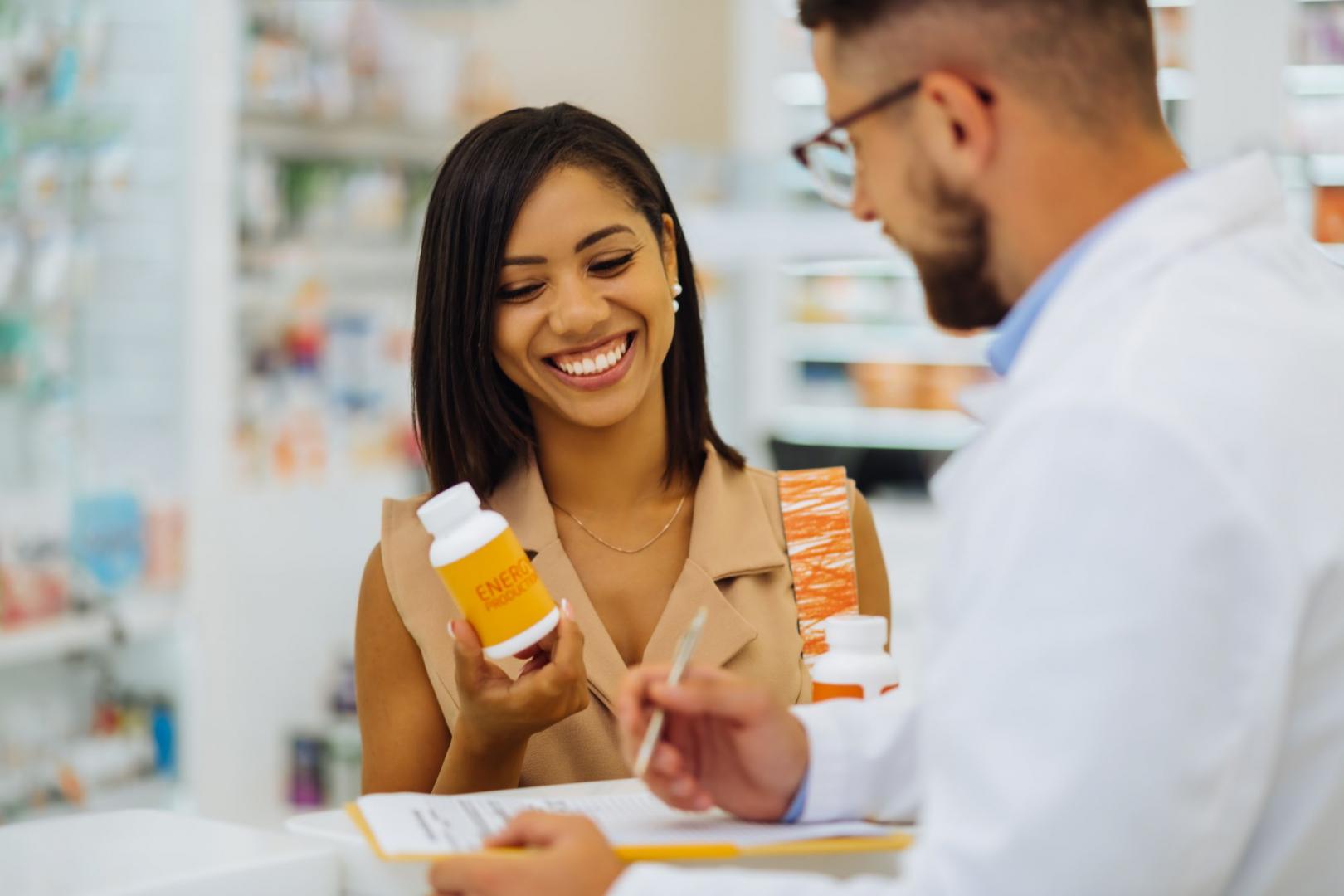 Our care
goes beyond filling a prescription!