For prescriptions and seasoned health advice, call us at 305-221-6060
At Bellamar Pharmacy, we understand how important it is to speak to a professional face-to-face about your prescriptions or general health concerns. Visit us today to receive expert advice on how to improve and maintain your health.
Medicine Usage Review
It's not always possible to see your doctor, even right after you've just started a new medication. Luckily, attention from an expert pharmacist is often enough. At Bellamar Pharmacy, our caring and experienced pharmacists play an invaluable role in identifying adverse effects caused by drug interactions or newly ​​​​​​prescribed drugs.
Ask our pharmacist for a free personalized review of any medications you are using. We'll conduct this review in our private consultation room where everything will be kept completely confidential. Here at Bellamar Pharmacy, your health is our primary concern. Call us!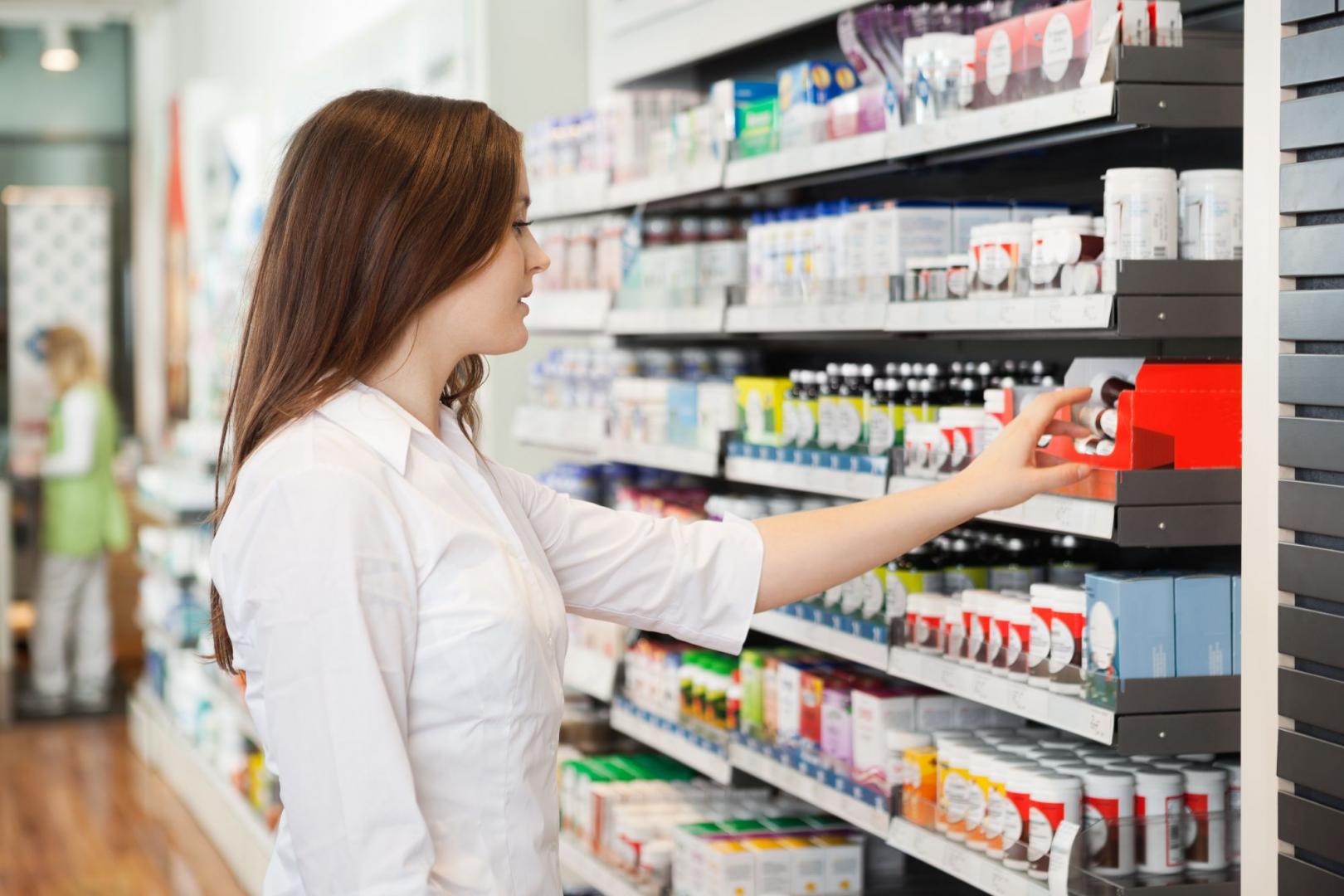 Your health is our primary concern
Pharmacy
Drugstore
Spanish Pharmacy
Exceptional Customer Service
Clear Communication
Most Insurances Accepted
Bilingual Staff
Are you in search of expert health advice? Call or visit us today and have a chat with our experienced pharmacists. We're sure to have the answers you're looking for!
Bellamar Pharmacy is committed to ensuring that the collection and processing of data carried out by our
bellamarfarmacymiami.com
site complies with the General Data Protection Regulations (GDPR) and the Data Protection Act. To know and exercise your rights, particularly concerning the withdrawal of consent to the use of collected data, please consult our
privacy policy
New Medicine Review
Have you just been prescribed a new medication to treat a long-term condition for the first time? Our pharmacists at Bellamar Pharmacy will support you in everything you need to know about safe and effective usage.
For certain medications, we offer a special review service. Two weeks after you begin your treatment, the pharmacist will call you in for a review to see how you are doing and to discuss any problems you may have. A second follow-up will be scheduled two weeks later. To find out if you are eligible for a new medication review, speak to a member of staff. Our bilingual staff speak Spanish and are proud to serve our Hispanic clientele!
 
Making sure you get the most from your medication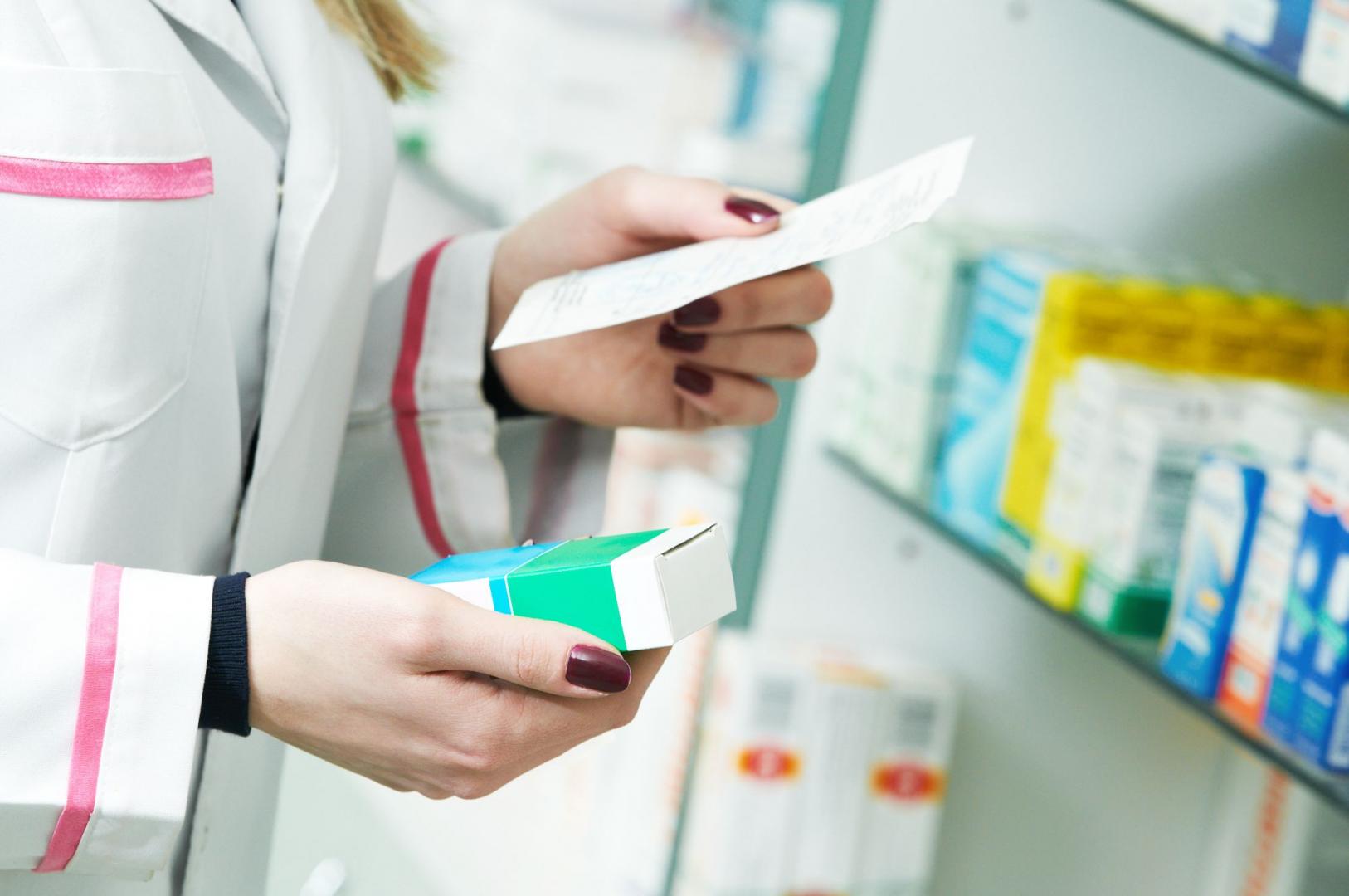 Our care
goes beyond filling a prescription!